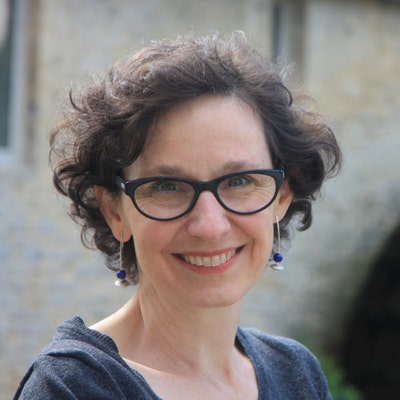 Cynthia Bevan is a French/American artist engraver. Her work is a nod to Paris' architecture and captures that "je ne sais quoi" of living in Paris. Poetry, humor and culture.
She revels in the bold, solid surfaces of lino engraving, its striking contrasts and the subtle embossed texture obtained from printing on a press.
Her linocuts have been exhibited in France and in the USA.
Born in the United States, Cynthia Bevan has made her home in France for over two decades.
Exhibitions
Expo4Art - Halle des Blancs Manteaux, Paris, December 2021
Marché de l'Art - Saint Germain-en-Laye, France June 2021
arTalents - City of Guyancourt, France, May - June 2020
Fête de l'Estampe - Manifestampe, Open Atelier Mareil Marly, France, May 2021
arTalents - City of Guyancourt, France, April - May 2020
Ateliernovo - 96 Grand Street, SoHo, New York, May 2019
Biennale de l'Estampe - Dreux, France, April - June 2018